Regular price
Sale price
$35.00 USD
Unit price
per
Sale
Sold out
Share
View full details
Unleash Your Creativity with Artsome's Monthly Home Crafters Kit

Welcome to the world of DIY home décor with the Artsome's Monthly Home Crafters Kit! Our monthly subscription box is designed to bring out the artist in you as you craft stunning, personalized laser-cut wooden home decor projects. Transform your living space with unique and handmade masterpieces that reflect your style and creativity!
What's Inside Each Kit?
The Home Crafters Kit includes everything you need to embark on your creative journey:
A premium laser-cut wooden decor project
A vibrant array of paints to add your personal touch
An assortment of high-quality brushes and sponges for precise detailing
Sturdy glue to bring your creation to life
Comprehensive and user-friendly instructions to guide you every step of the way
With the Monthly Home Crafters Kit, you don't just receive decor items; you gain the satisfaction of crafting them yourself, making each piece truly one-of-a-kind.
How It Works
Joining the Artsome Home Crafters Kit community is simple and rewarding. Here's how it works:
Subscribe to our monthly box service and select your December Box Theme (Regardless of the month you subscribe. This only effects the Nov 15th billed box)
Receive your thoughtfully curated kit delivered right to your doorstep
Unbox the joy and begin your creative adventure
Follow the step-by-step instructions and bring your decor to life
Showcase your DIY masterpieces and revel in the admiration of your loved ones
The following months are automatically charged the 15th of every month
With Artsome, the journey of crafting and creating never ends. Each month, anticipate a fresh project to ignite your inspiration and add to your artistic repertoire. The Monthly Home Crafters Kit is more than just a box of materials; it's a gateway to self-expression and an opportunity to surround yourself with decor that holds sentimental value and artistic flair. 
Subscription Benefits
Subscribing to the Monthly Home Crafters Kit comes with a host of exciting benefits:
Regular bursts of creative inspiration at your fingertips
Opportunity to master new DIY skills with every project
Express your unique personality through personalized decor
Belong to a community of fellow home crafters, sharing ideas and support
Exclusive access to limited-edition designs and seasonal surprises
Join, pause, or cancel anytime
Join the Artsome community today, and immerse yourself in the world of DIY home decor where creativity knows no bounds! Embrace the spirit of Christmas, celebrate the colors of autumn, and feel the warmth of spring - all with the help of our ever-changing, seasonal DIY home decor projects.

Shipping & Returns

Upon subscribing, your first month's box will be immediately charged and billed. If you place your order between the 1st and the 10th of the month, you will receive the current month's box. Orders placed after the 10th will receive next month's box. Starting from the second month, all subsequent bills will be generated on the 15th of each month, regardless of the original order date.

Please note that after payment, it may take up to 14 days for the box to arrive at your doorstep. We understand that circumstances may change, and you have the flexibility to manage your subscription easily. You can pause, cancel, start, or stop your subscription at any time by following the link provided in your email or by contacting our customer support.

We want to ensure complete satisfaction with our service. However, once a payment has been processed, we are unable to issue refunds. As such, returns are not accepted on this product. Should you have any questions or concerns, please don't hesitate to reach out to our friendly support team.
Dimensions

Each month's project will fit unassembled in a 12x12 box. The dimensions of the final project will vary month to month.
Care Instructions

Avoid moisture, humidity, and exposure to direct sunlight. Signs can be weatherproofed as needed for an addtional charge. Contact us prior to purchase for more information.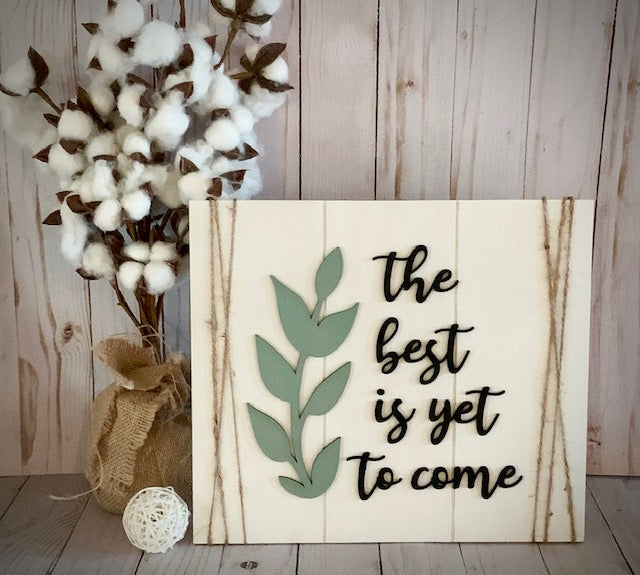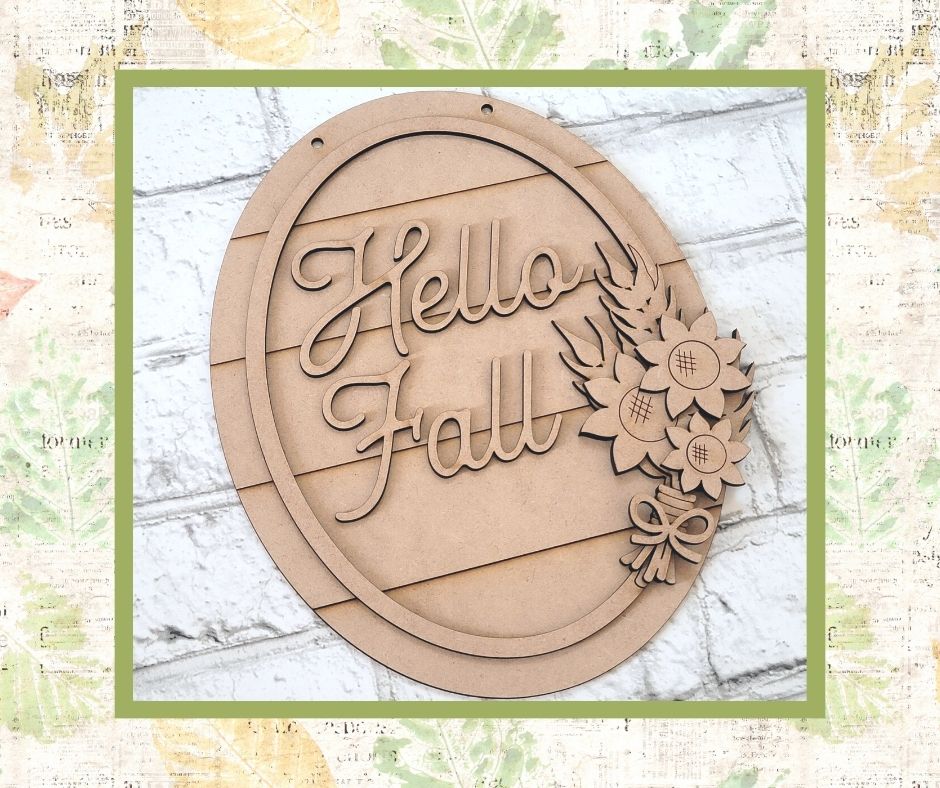 Get creative!
Bring art to your next get together with friends or family! Schedule a canvas paint or custom craft night with us today and the host crafts for FREE!
Free Shipping

Free shipping available on all US orders over $75! Use the code FREESHIPPING at checkout!

In a rush?

Check out our section of ready to ship items! It is filled with handmade items in stock to ship out to you the next business day.